The perfect partnership 🦥
Everyday Sloths is officially partnered with The Sloth Conservation Foundation (SloCo) to support their scientific research and sloth conservation projects.
It all adds up
Sloths helping sloths
From each token sold, Everyday Sloths will give 7 MATIC* to The Sloth Conservation Foundation, supporting the amazing work they do in Costa Rica to help save sloths and protect their natural environment.
The donations will be made to SloCo each month for the tokens sold during the prior month.
* or $10 USD, whichever is greater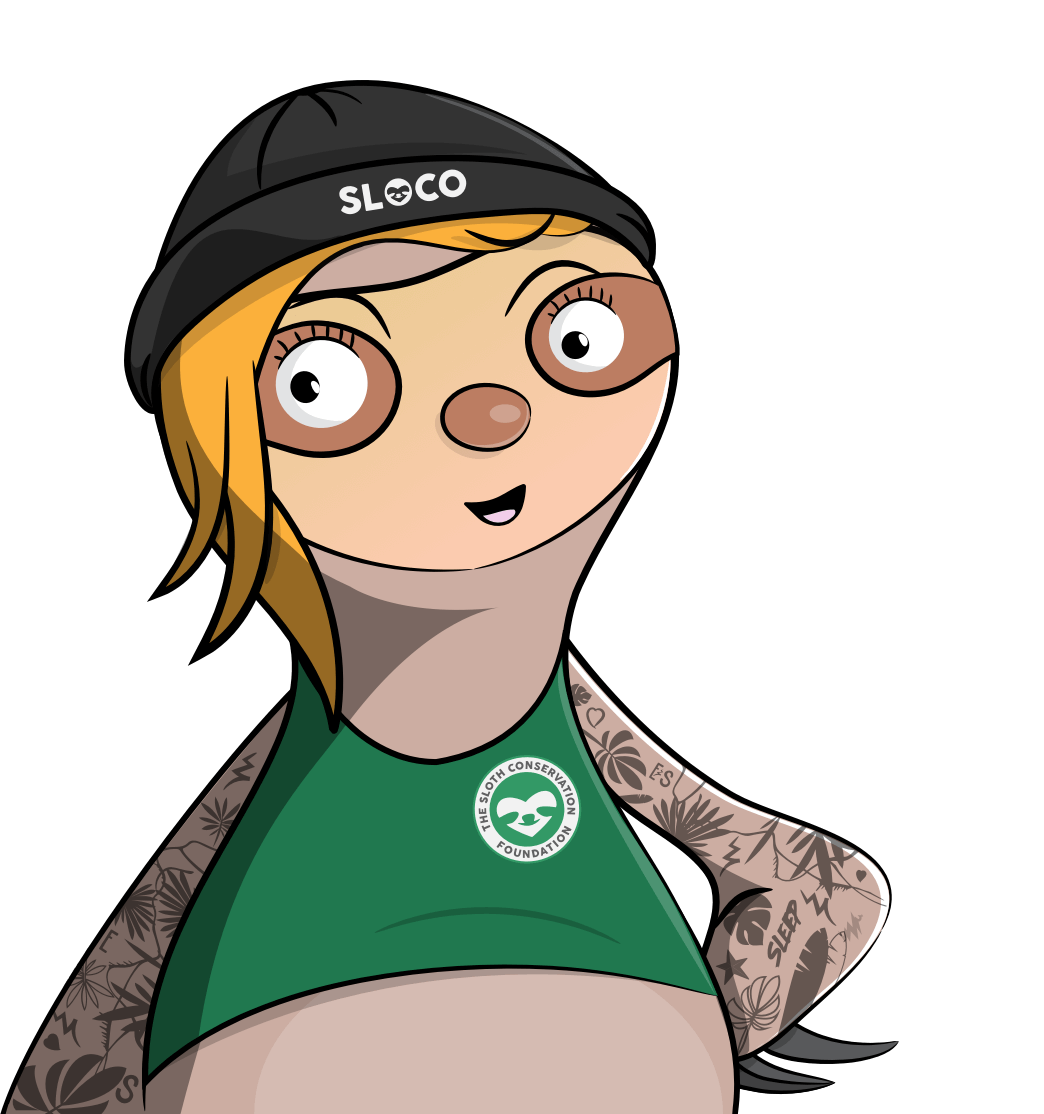 Friends forever
Everyday Sloths will also be giving 10% of all royalties received from secondary sales to The Sloth Conservation Foundation, forever.
More than the NFT
Adopt your sloth for real!
The owner of each purchased Everyday Sloths NFT can claim a virtual adoption package from The Sloth Conservation Foundation. This will be sent via email, and contains: a personalised adoption certificate; full biography and history profile for your sloth; a high resolution photograph; and two original sloth illustrations.
You can verify your Everyday Sloths ownership and claim your adoption package via the Jungle website.
Note: Each eligible token can only claim the package once.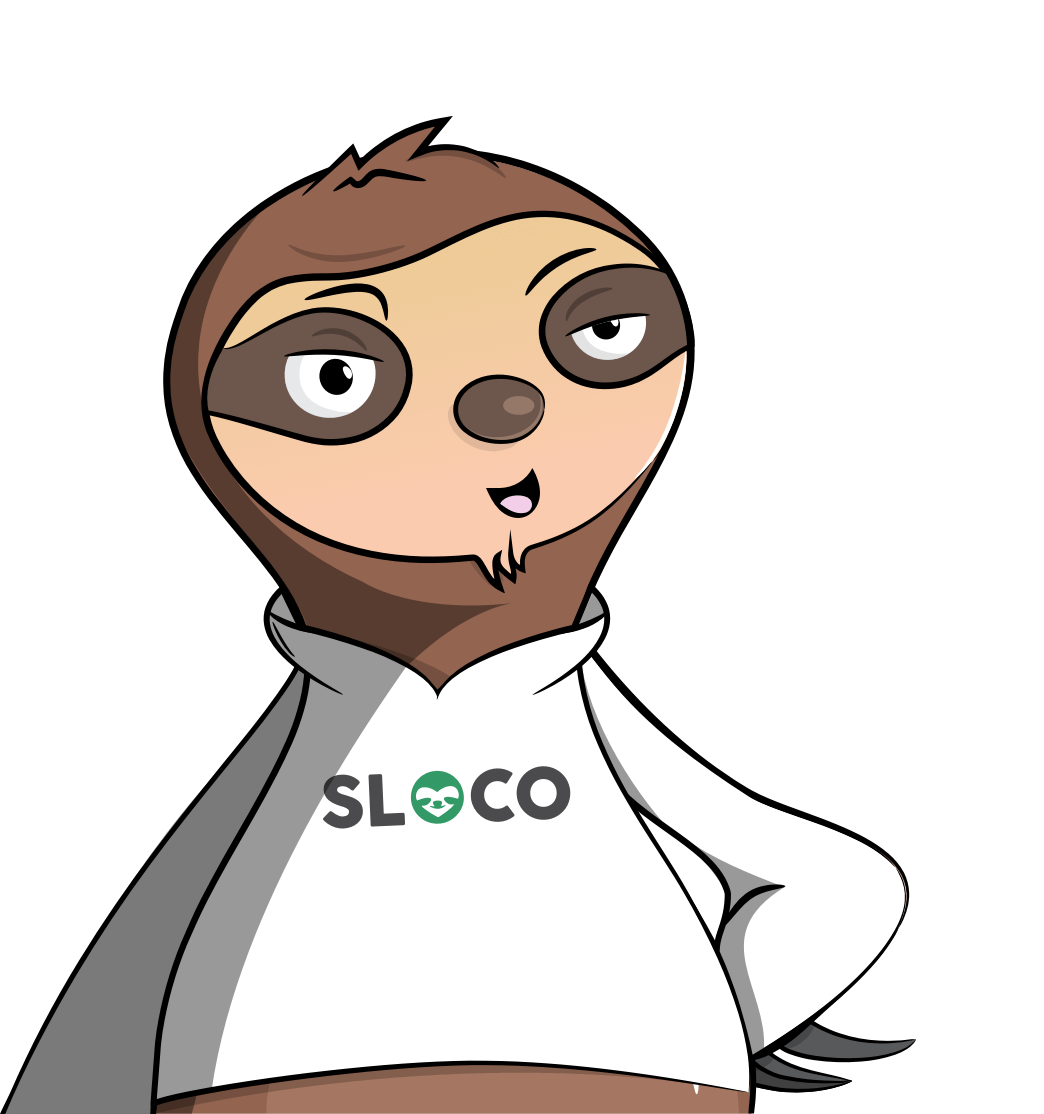 Meet your sloths
All of our main Everyday Sloth characters are based on and named after the real sloths available for adoption through SloCo. The token you own will be automatically matched to the real sloth for your adoption package. How cool is that!
(photos and descriptions courtesy of SloCo)
A feisty three-fingered sloth. This tough and courageous little sloth has had a remarkable start to life.
Ali is fortunate to be here today after many years of struggling to cope with the rapidly expanding human population encroaching into their territory.
An indestructible two-fingered sloth. A true survivor after enduring a shock from power lines so strong that it would have killed most animals.
Mango lives in a small strip of forest that runs between the beach and SloCo HQ and was regularly seen hanging out in the trees with his mom.
A tough three-fingered sloth who has had terrible luck as a mother. Star was the first female sloth to be tagged and monitored as part of the long-running Sloth Backpack Project.
A very wild two-fingered sloth! Beckett was the first two-fingered sloth to be tagged and monitored for the Sloth Backpack Project.
Saving our friends
Find out more about SloCo
Founded in 2016 by sloth researcher Dr. Rebecca Cliffe, The Sloth Conservation Foundation is a non-profit organisation specialising in the protection of sloths in the wild through research and conservation initiatives. Their dream is to prevent sloths from ever needing rescue by tackling the problems that these animals are facing in the wild.