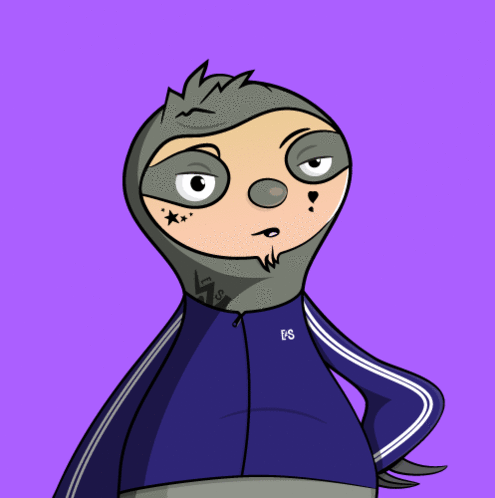 Everyday Sloths is a new kind of NFT collection
Everyday Sloths is a groundbreaking collection featuring 7,777 unique artworks created with randomly generated combinations, hanging on the Polygon network. But this isn't just another PFP project. We're doing something completely new…
Interaction
Interact, change and explore your Everyday Sloths
Due to the dynamic nature of our NFTs, you'll be able to change the look of your sloth using the items in its locker as often as you like, for free! There's no burning of sloths, no breeding, no mating. Just an ever-evolving, customisable and dynamic NFT. While the default view will be whatever you as the owner have selected and saved, anybody can see and play with all items in your sloth's locker directly within the preview on OpenSea.
Dynamic NFTs
A new type of collectible
Once minted, your base sloth can be customised to make it your very own with items from our exclusive collectibles store, only open to owners of a sloth. Item categories include Hair, Clothing, Eyewear, Headwear, Bling, Backgrounds and more. Every item you collect is added to your sloth's locker.
Since they are permanently attached on-chain through the token metadata, when it comes time to depart with your beloved sloth on the secondary market – if you can bring yourself to do it! – all items are transferred together with the sloth to the new owner.
Roadmap
We want to provide as much value and utility as we can for Everyday Sloths owners. We believe this will be a unique community and are eager to help it grow and flourish. This simple roadmap is just the beginning, with much more to come.
Website and community development
As we develop the full Everyday Sloths site and store, we'll begin to grow our Discord community. Join for sneak peaks, feedback and good old banter. We're in this for the long game and hope you are too. Together we all win!
Public minting & store opening
Launch the Everyday Sloths pre-sale and public mint.s All base sloths will be unique in some way, and there'll be some sweet hidden rares in there too! The items store will open in January 2022 with an Essentials items collection as the first of our monthly drops.
New items drops and rewards to owners
Seasonal themed and limited edition items will be dropped in the store monthly, giving you more and more opportunities to increase your sloth's uniqueness, rarity and wardrove size. Jersey collections, Easter, Halloween, it's all in the works.
The sky is not the limit!
Sloth adoption through SloCo, community wallet, ongoing giveaways, collabs and physical prizes for owners (custom skateboards anyone?) and a community wallet. The possibilities are endless, and we'll be exploring them all to bring you and your sloth the best.
This is bigger than us
Working together for good
The Sloth Conservation Foundation (SloCo) is a non-profit organisation that specialises in the protection of sloths in the wild through research and conservation initiatives. We are donating a portion of every token sold to SloCo to help them in their work. In addition, every token owner will receive a sloth sponsor pack!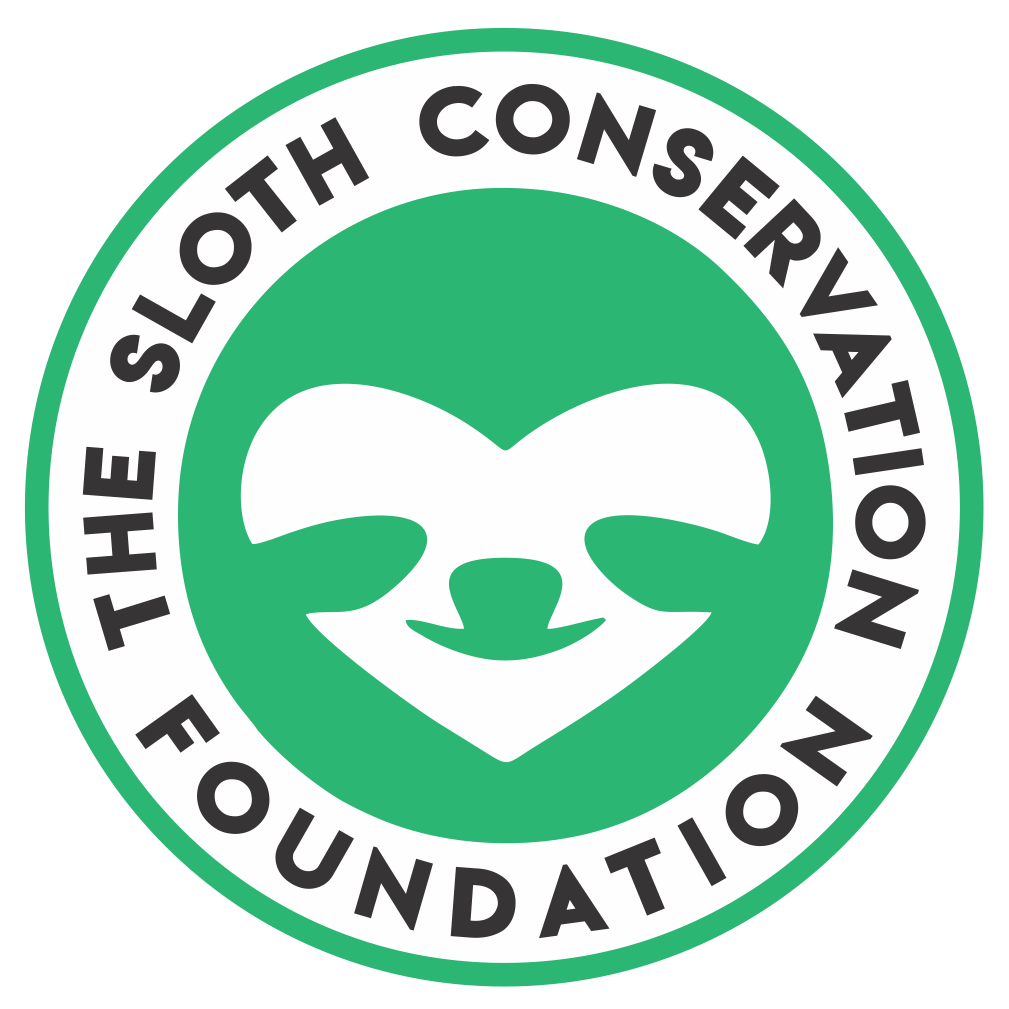 Wallpapers
Download watch & phone wallpapers
We've prepared some sweet looking wallpapers for your watch and phone. Make sure you take post a pic of your device and tag us on socials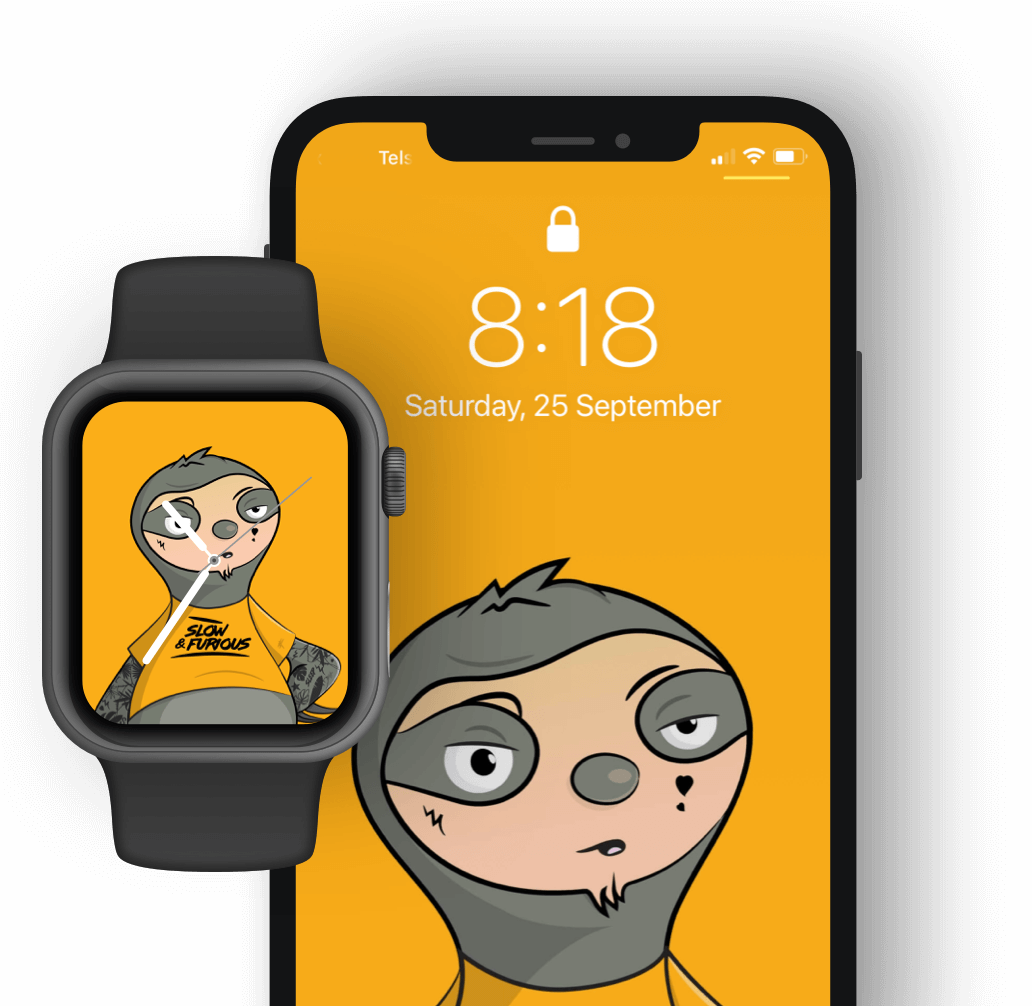 Everyday Sloths Creators
Everyday Sloths is created by two guys in Melbourne, Australia. We love what we do, and have found the project we were made for.
Developer
Neo Sloth
Unplugged from The Matrix after 18 years of web development, he now knows Solidity. And Kung Fu. @BKanizay
Designer
Vincent Van Sloth
You know the names Picasso, Rembrandt and Da Vinci but you probably don't know his. You should. @BlazRobar