New to NFTs and want to learn more?
This guide has been developed to help newcomers navigate the new space of Crypto and NFTs. We'll cover the basics from what is an NFT? to how to buy MATIC tokens and send them to your Wallet. These helpful guides will help you mint your first Everyday Sloth NFT!
Skip to content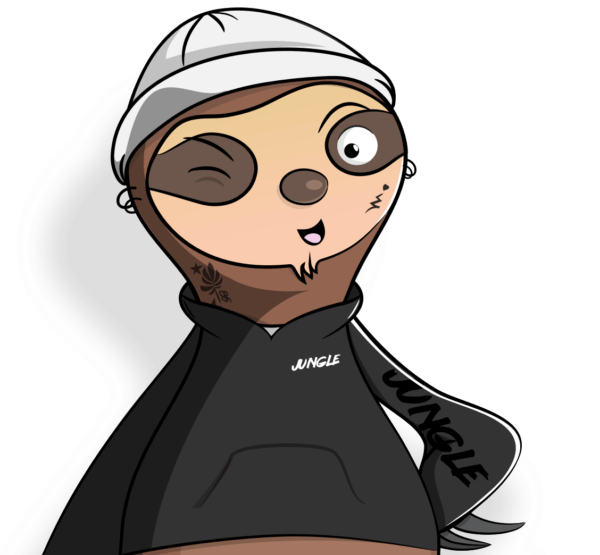 Start here
NFT Basics
Learn a bit about NFTs. What they are; what gives them value; how to get setup and start buying your own NFTs; and much more.
NFT Terminology
When you enter the NFT space via Twitter or Discord, you'll quickly realise there is a new language spoken in these communities, one that abbreviates everything! This handy guide below should get you up to speed with some of the more common phrases and abbreviations that you'll no doubt come across on your NFT journey.
Popular articles for newcomers into the NFT space
Below is a curated list of articles we think will help get you set up to mint your first Everday Sloth NFT, quickly and easily.