Skip to content
What gives NFTs value?
Non-fungible assets can be tricky to evaluate the value of. Much like the art industry, how does one put a price on the fungible cost of your favourite piece of art from your favourite artist?
Take the Monalisa for example. To an art enthusiast, this unique piece of art would be worth millions of dollars. But to the non-art enthusiast, the price would vary widely. The same notion applies to the NFT space.
Whilst you're buying an NFT at generally a fixed cost, the sale of the same NFT on the secondary market is very much a perceived value.
Let's break this down further into what some of the aspects that give NFTs value.
Art or artist
Loving the art in your JPEG NFT or the artist themselves will give the NFT token more perceived value to you or the wider community. For example, if a well-known artist developed an NFT collection, and he or she had an existing community of fans, they would obviously buy into and support the project because they love the artist and their work.
If the community of fans is large enough, that quickly creates a supply and demand shock and obviously starts increasing the value, as more people want to purchase that NFT, than there is available tokens to purchase.
An example would be trying to buy grand final tickets to your favourite sporting event and your team is playing. If there are more people wanting to buy those tickets than there are available tickets, the resale value of those tickets will skyrocket and the demand outweighs the supply.
---
Rarity
Baked into to most NFT collections, is the concept of rarity. This is exactly like buying and collecting baseball or Pokemon cards as a kid. You don't know what cards you'll get in your packet, and you don't know the rarity of each card yet.
When you purchase or mint your first NFT from a collection, the same applies. You'll most likely be minted a random NFT token selected from the collection. If you're lucky you'll get a rare token that has some rare properties, that not many or no other tokens in that collection have.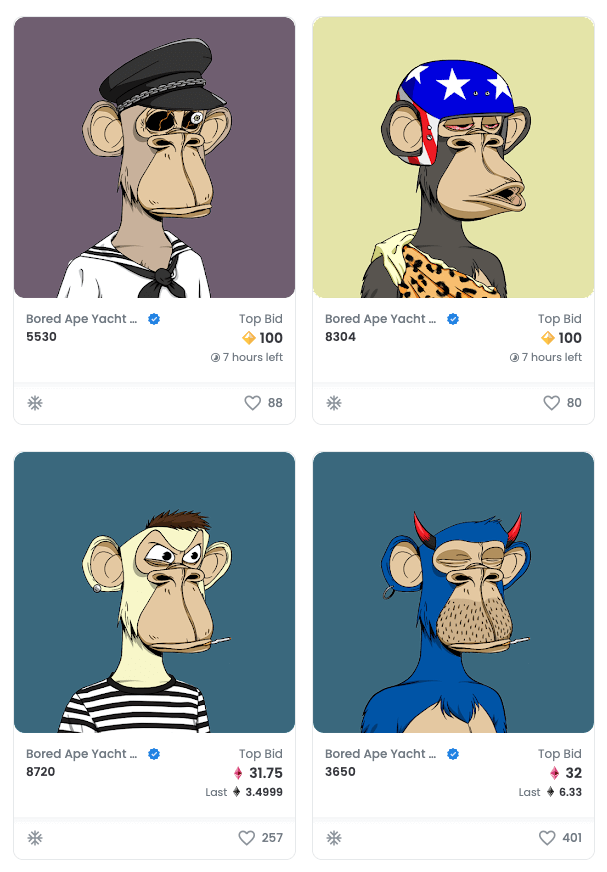 ---
Utility
Some projects include a unique utility to their tokens from the start. This utility helps also give the NFT token value.
For example, Gravy Vee as part of his Veefriends NFT collection included event submission to his upcoming VeeCon conferences as part of holding one of his VeeFriend NFTs.
By adding this utility, and including additional items or access to memberships as part of your NFT token, you instantly give value to your NFT to anyone that wants to utilise that extra utility locked into the token.
In the example of VeeFriends, Gravy Vee has such a large following of fans worldwide, thousands of people want to attend his conference, but in order to do so they have to acquire one of his NFT tokens to be able to attend. This raises the costs of each VeeFreind as long as demand outweighs supply.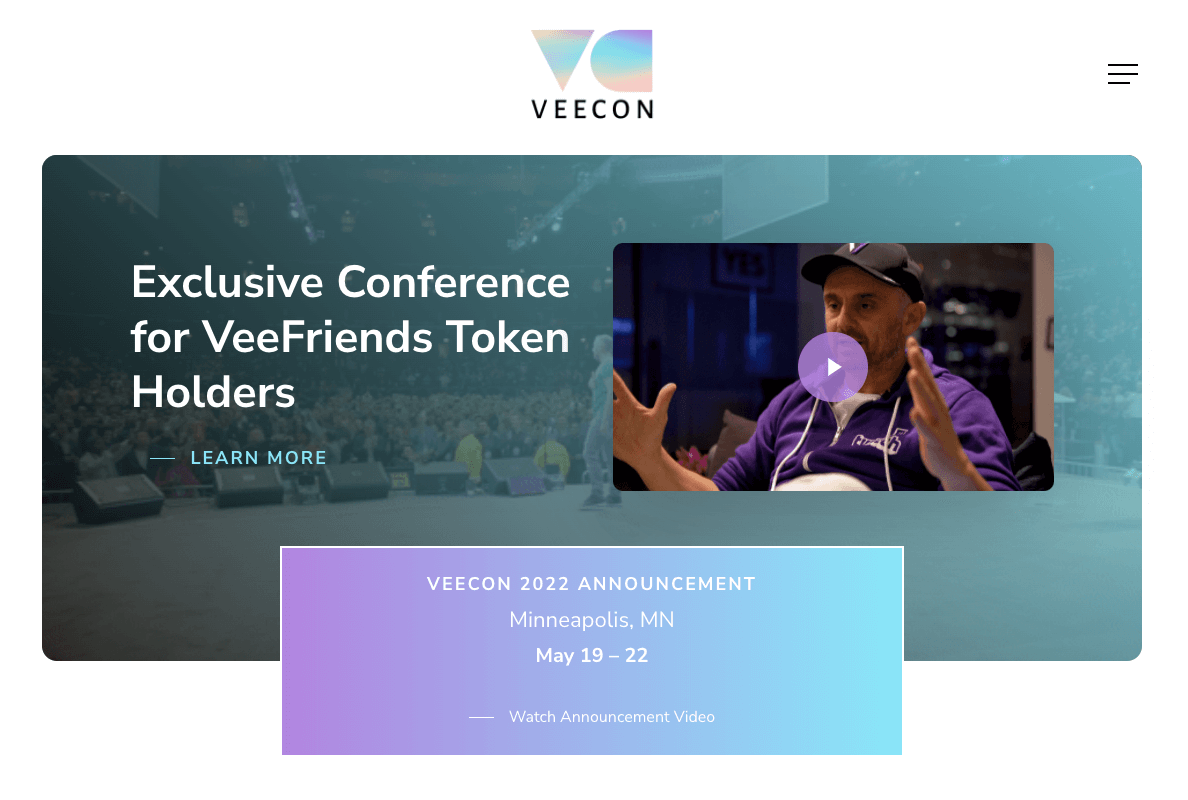 Community
Within the NFT space, the community plays a large role. In addition to owning an NFT from a particular collection, you'll be introduced to a like-minded online community typically via the Discord application.
These communities become a utility in themselves. They give you the ability to meet new people, get help on technical or learning, find information and just generally interact with people that also believe in the project.
Think of them as somewhat exclusive communities focused around the NFT project. These communities help the collection grow traction over time and become the headquarters for anyone involved in the project.
A great NFT community gives the token you own value in the way of belonging.
---
Further Reading
https://blog.terravirtua.io/nfts/why-nfts-have-value/