Skip to content
Buying Matic from Crypto.com
Buying Matic on the native Polygon network is the easiest and cheapest way to get MATIC into your MetaMask wallet. We suggest our international sloth buyers use Crypto.com to purchase Matic.
In this guide, we'll go over how to purchase Matic from Crypto.com and how to send that Matic to your MetaMask wallet.
If you're based in Australia we recommend following our guide on buying Matic on CoinSpot exchange.
Crypto.com is just one exchange that allows you to buy native Matic tokens on the Polygon network, making it easy to send Matic to your MetaMask. With that said, you don't have to use Crypto.com to buy Matic, we just found it was the easiest way and had a very intuitive user experience, and easy to use for newcomers.
Download the Crypto.com App
This guide uses an iOS device but presumes the same steps apply for Android-based devices. To get started, download and install the Crypto.com phone app below.
Create your account
Once you've installed the app on your device. Follow the onscreen steps to set up and secure your account. The process is quick and easy to follow. You may need to wait up to 10minutes to get your account verified and approved.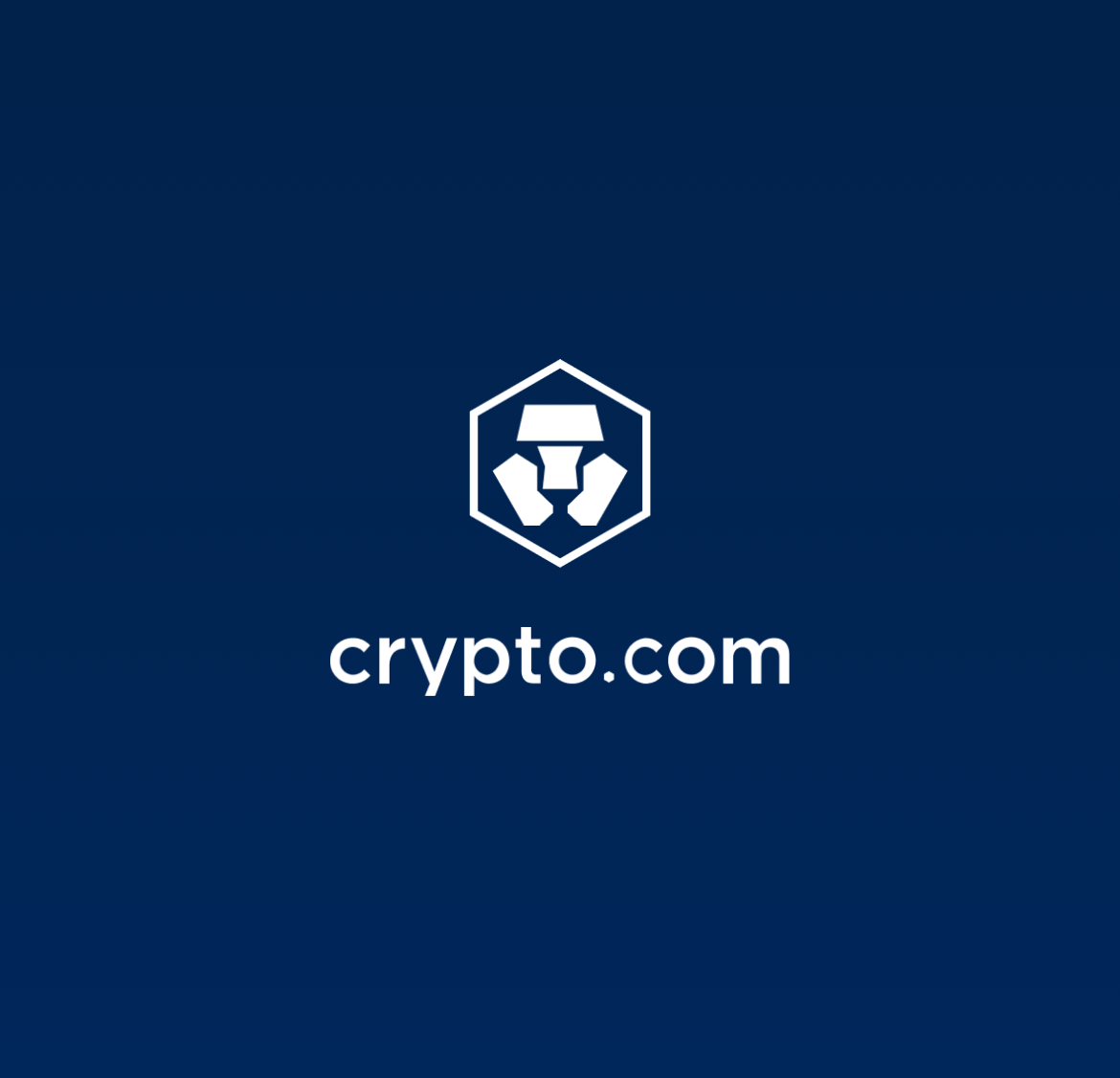 Trade Screen
Once your account is set up, click the middle shortcut menu item, followed by the buy icon. You can also click the Trade blue button on the home screen.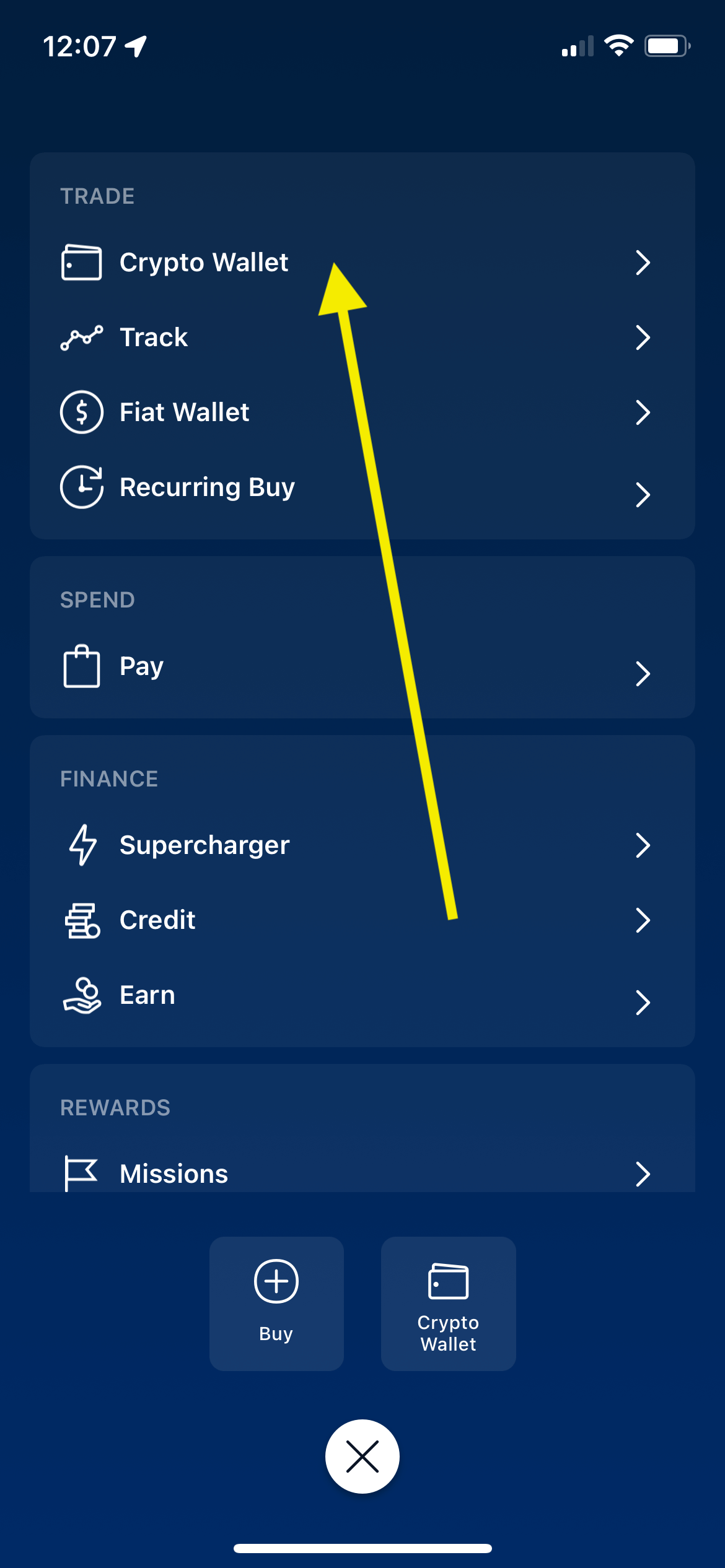 Search for MATIC
Next step is to search for the Matic/Polygon token in the list of coins to purchase.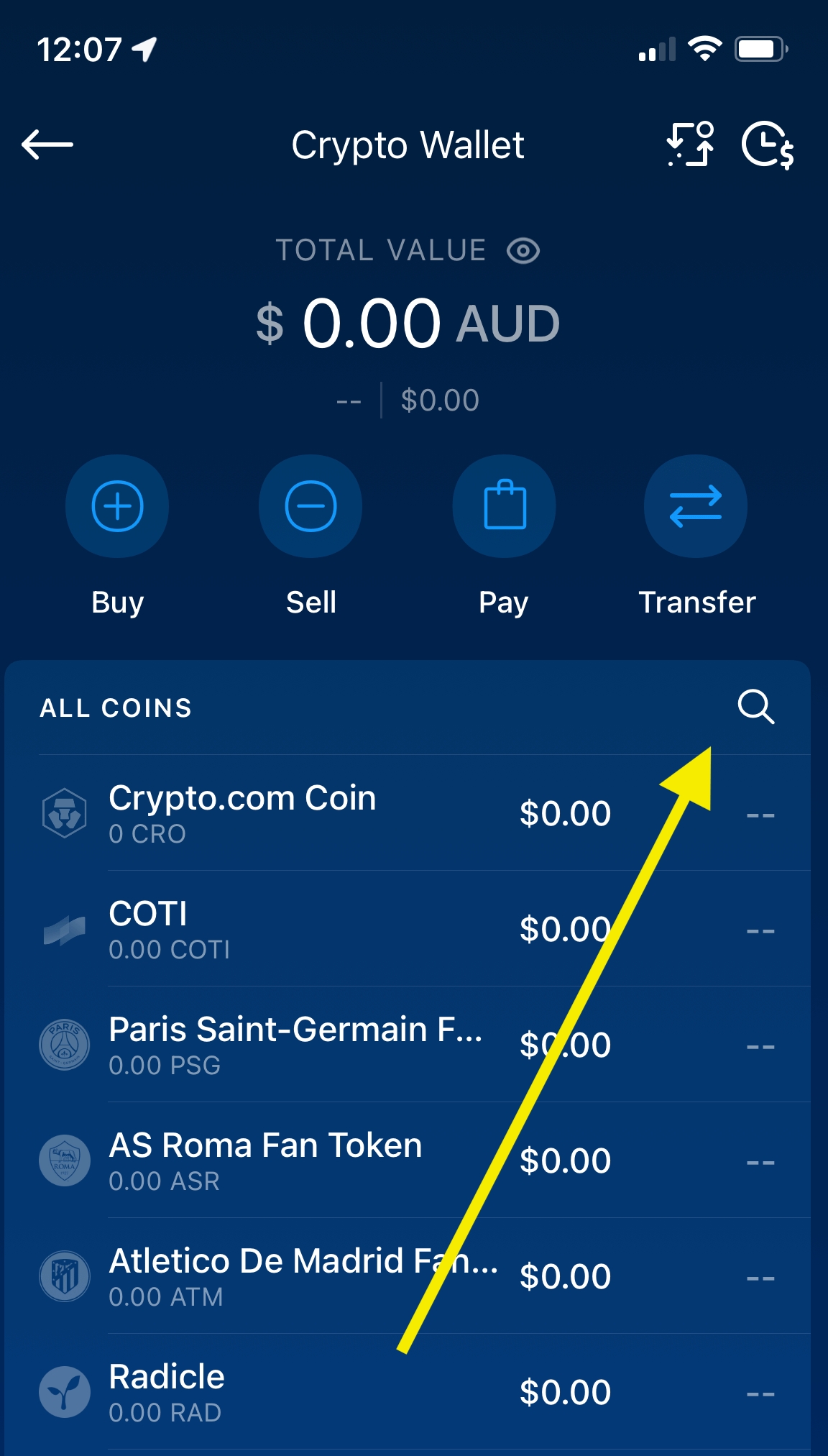 Type MATIC in the search area and click on the Polygon result.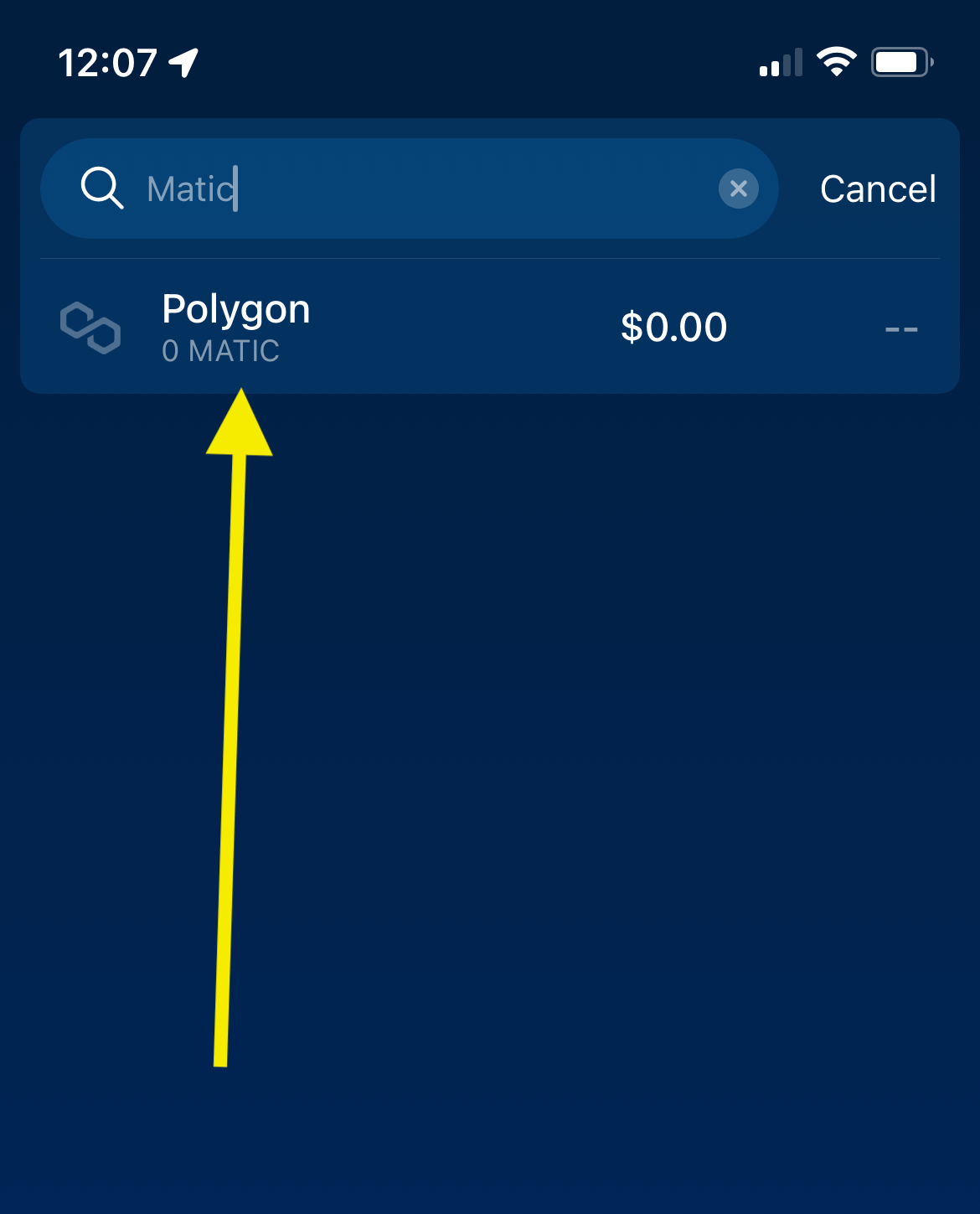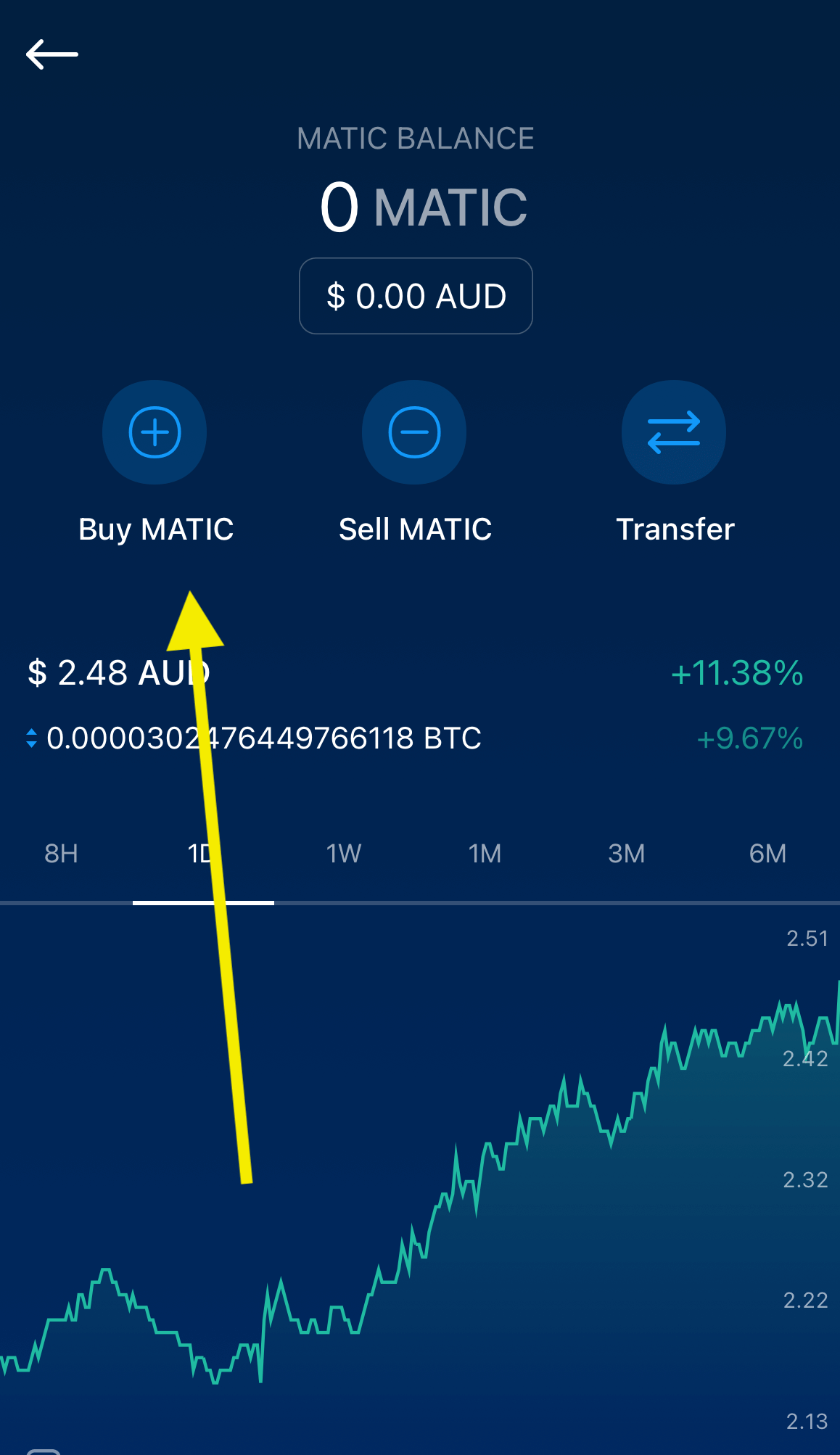 How many Mattic?
Enter the amount of Matic tokens you'd like to purchase. You can enter your credit card details here to purchase the number of tokens you require.
Remember to get a couple extra Matic for GAS at minting. GAS is very low (cents) on the Polygon network and paid via the Matic token.
So we'd suggest 1-10 extra tokens and that will be enough to cover any GAS fees for a long time. These extra Matic coins will also cover the transaction fee we'll be charging at on the Sloth store (typically from 8-10 Matic per transaction) so now might be a good time to stock up on some extra Matic coins.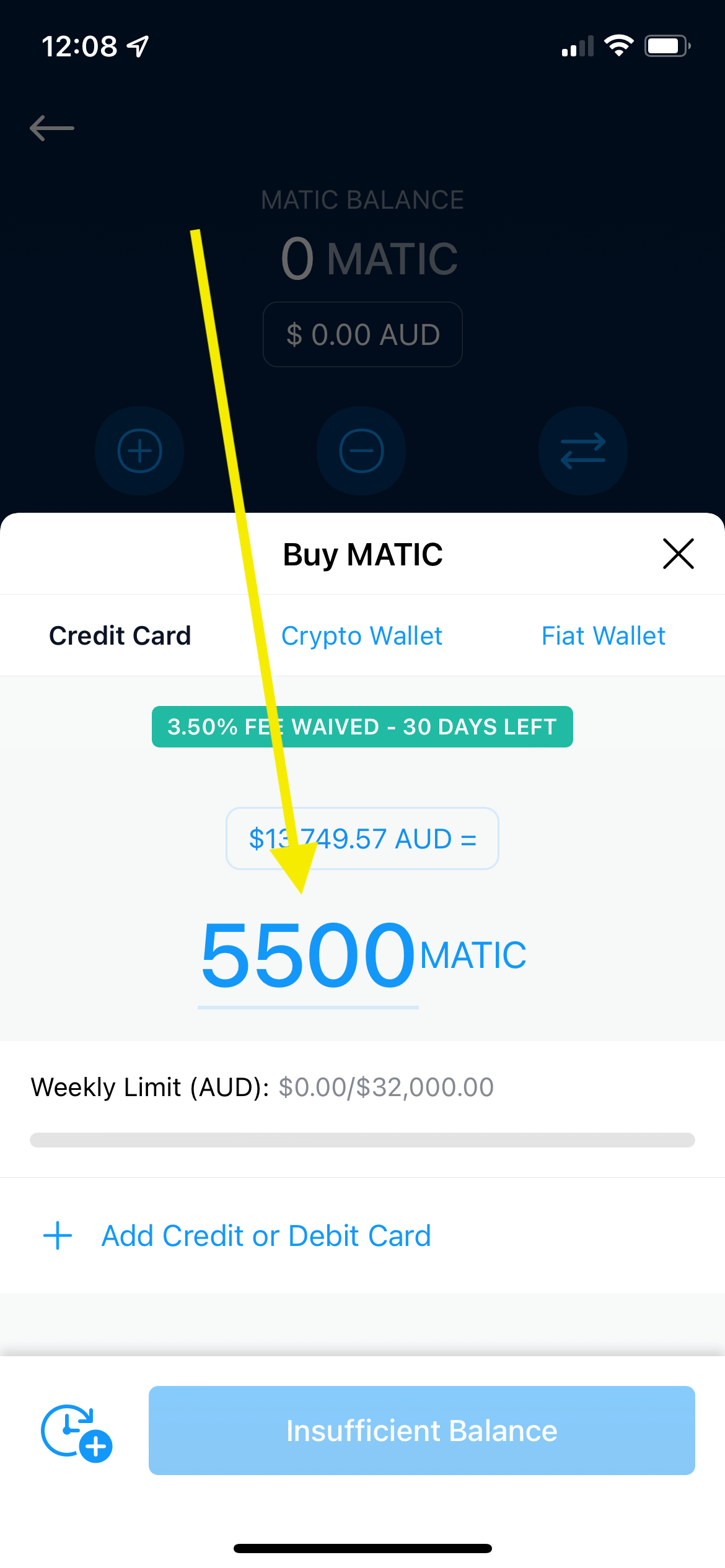 Review and confirm!
Review the amount of Matic coins you want to purchase and click confirm.
Note you may be prompted to confirm your credit card details before confirming your transaction.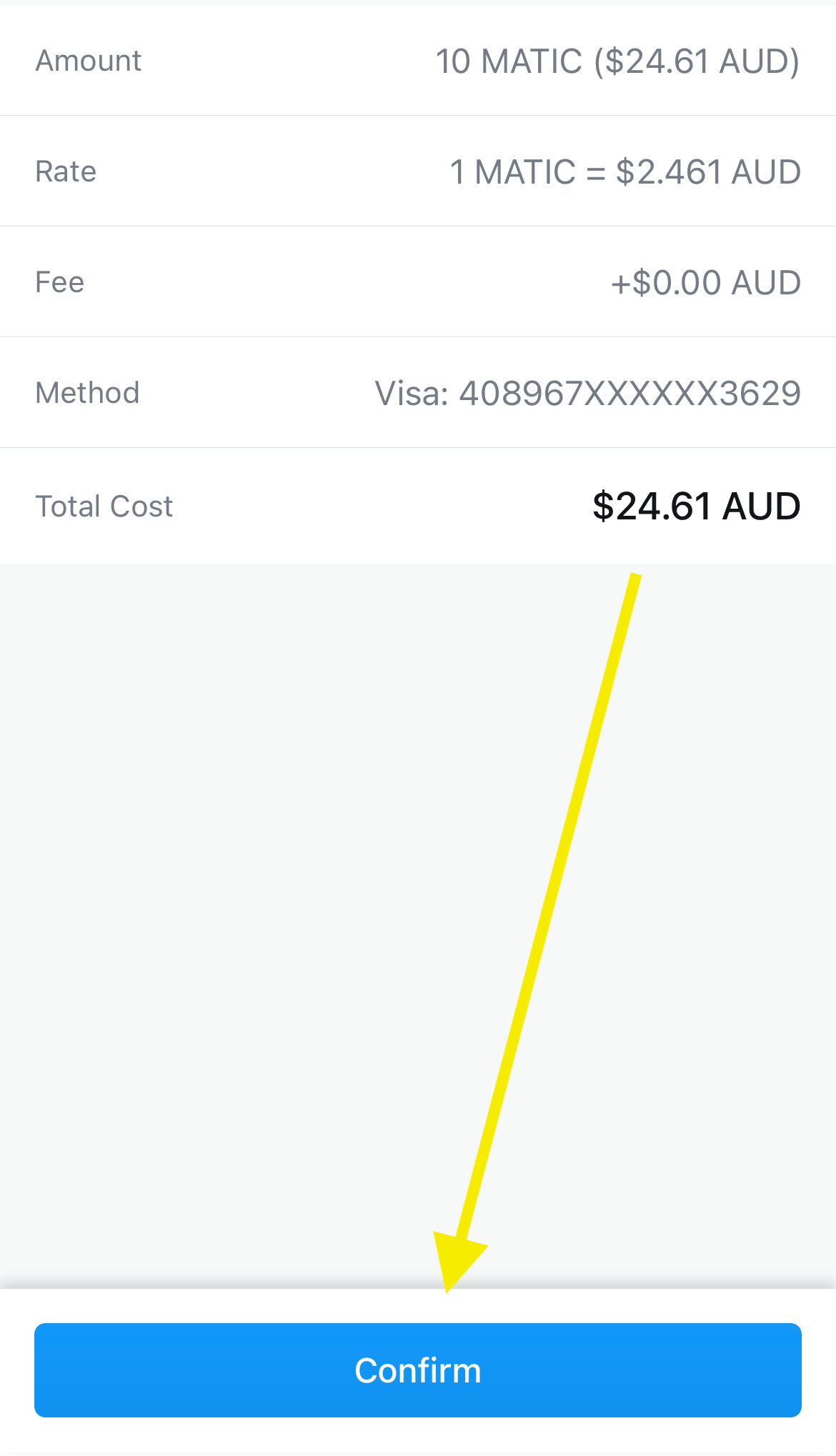 ---
Congratulations, you've just brought Matic!
Well done, you've purchased some Matic!
Now time to send some MATIC to your MetaMask wallet. Follow the below guide on how to send your MATIC from your Crypto.com wallet to your MetaMask Wallet.